Opened in 1988, the Heswall Tandoori is one of the longest established restaurants on the Wirral, with a reputation for fantastic food and superb service. We are a fully licensed restaurant, specialising in delicious authentic Indian cuisine and, whether you visit for a special celebration or a relaxing romantic meal out, our friendly staff will ensure that you are not disappointed. Our dishes range from traditional kormas and baltis to specials like chicken jeera musalla or dohi lamb, there is something for everyone at Heswall Tandoori.  
Come and enjoy a warm friendly atmosphere for everyone, couples, families and friends alike, we do our best to ensure that you have a great time serve you with some of the finest Indian cuisine in Wirral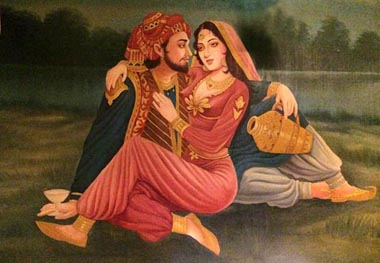 Parties
Please let us know if you are celebrating a special occasion, we would like to make sure that your visit is a memorable one.
Reservation
Please call us to check availability, we always try to accommodate.
Takeaway
Please download or view our menu, we will advise on pickup or delivery time when available
Parking
There is a public  car park just around the corner from us in May Rd  (CH60 0DB for your satnav)
---